Next-Level Facilities For Your Family
4 Beautiful Buildings & 4 Playgrounds Where Quality Care & Learning Lives
Preschool & Child Care Center Serving Statesboro, GA
Right off hwy 80 & moments from hwy 301 for your quick commute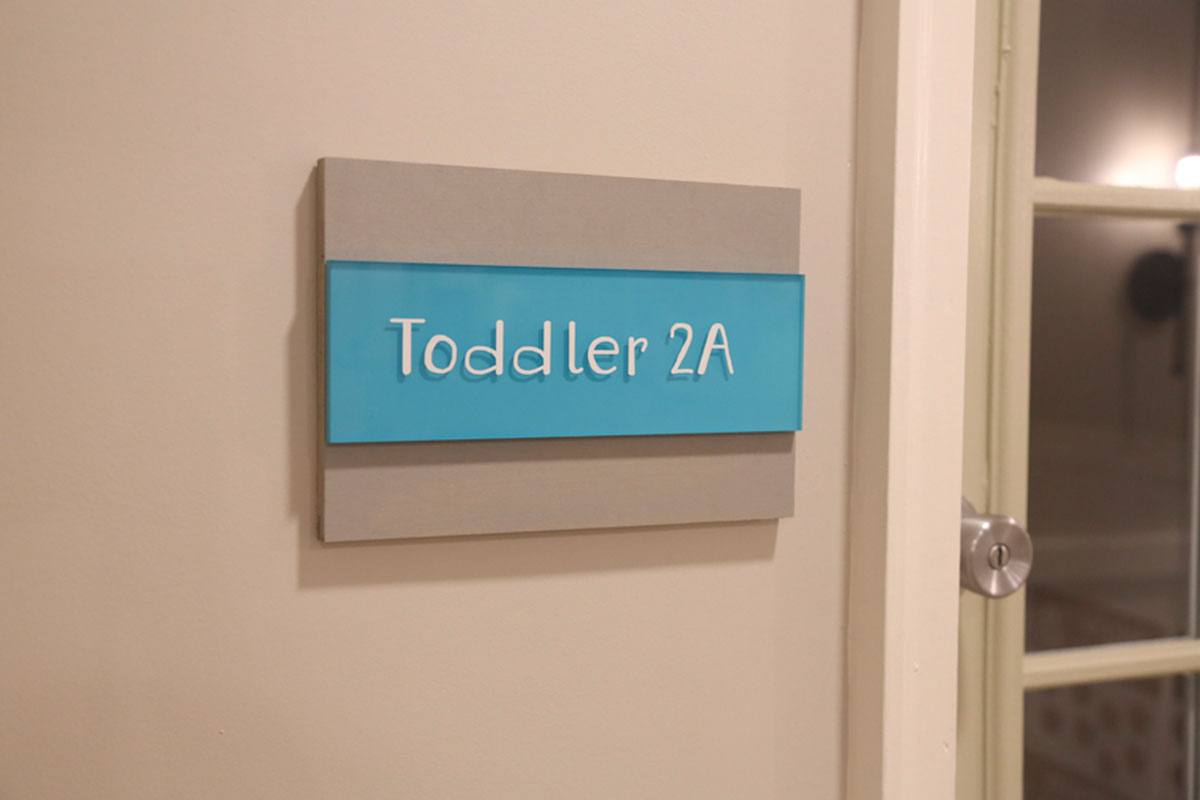 Consistent Quality Across Our 4-Building Campus
As a Georgia Pre-K tour site for the entire state, we set a high standard of facilities across 4 beautiful buildings, and your child benefits from that quality from the infant-and-toddler suite all the way through to their purpose-built kindergarten classroom.
Inspired Learning In Soothing Spaces
Your child learns, plays, and grows in beautiful classrooms decorated with calming natural colors to help them focus. They have access to plentiful resources and materials and feel comfy and cozy with furnishings from Community Playthings.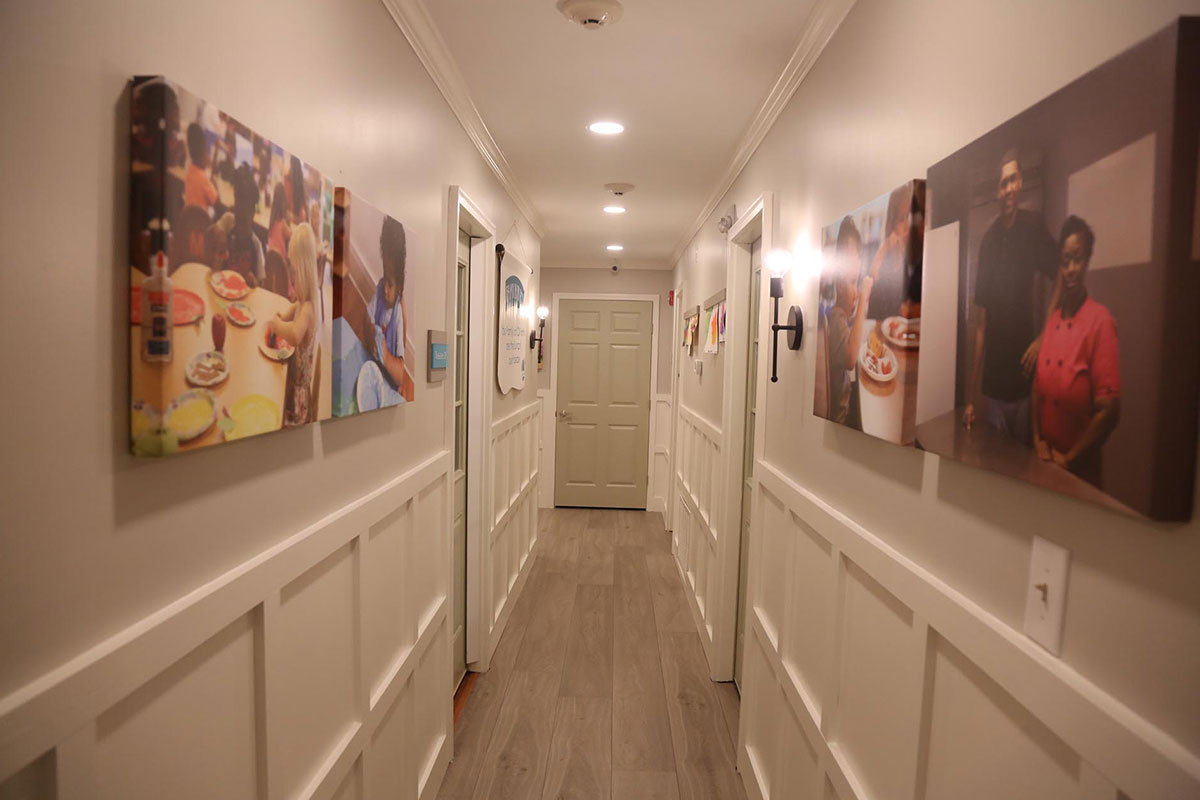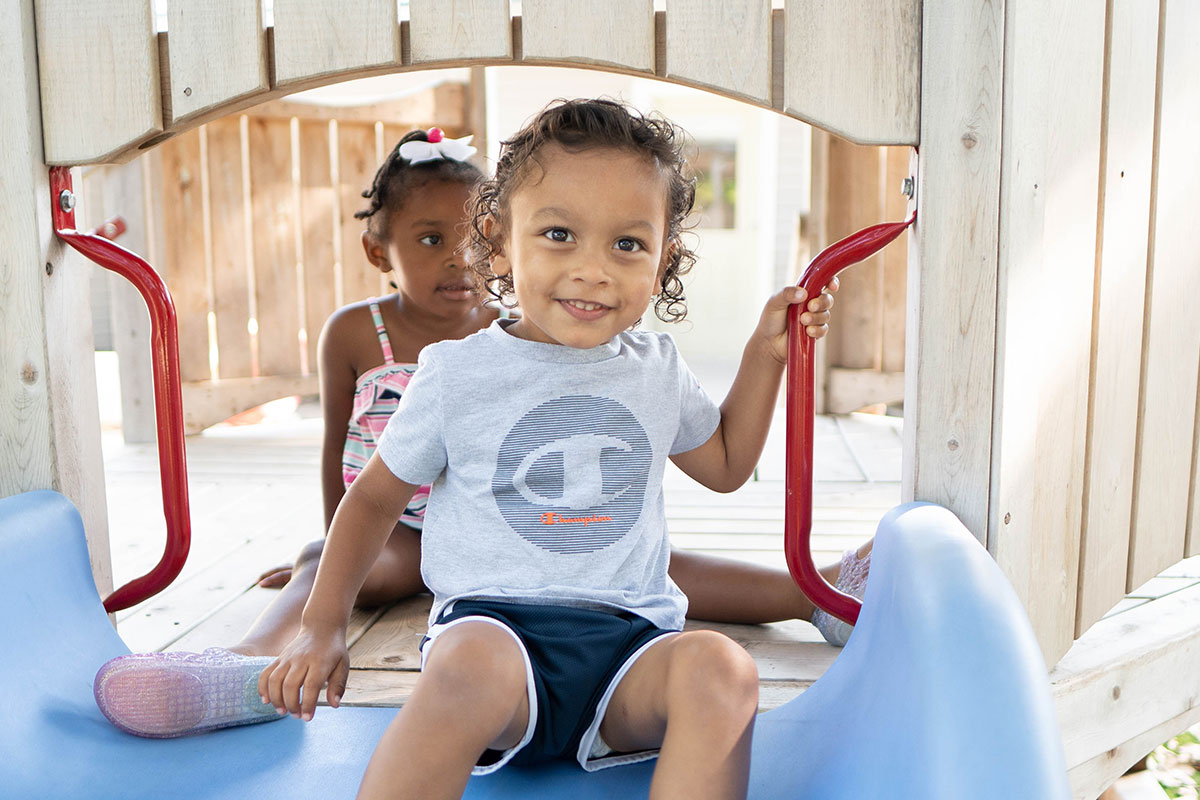 4 Amazing Playgrounds, & A Garden To Explore
Outdoor adventures are an everyday occurrence with safe, turfed playgrounds specially designed for each age group. Your child builds strength and confidence on cool climbing structures and learns to care for the environment as they tend the garden.
Everything You Need In A Historic But Handy Location
Just off the highway, on a historic residential street, you'll find everything you need at your fingertips. Your child's 4-building learning center is within moments of local restaurants and stores so you can run errands with ease.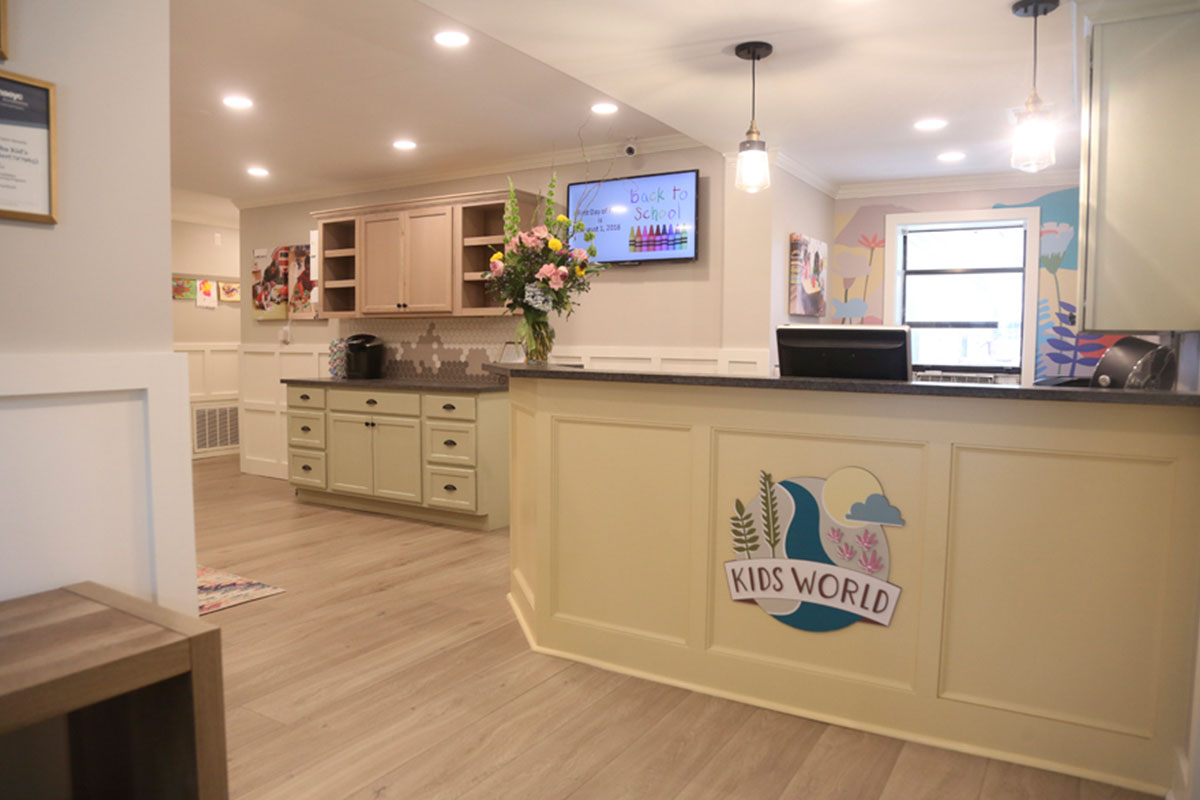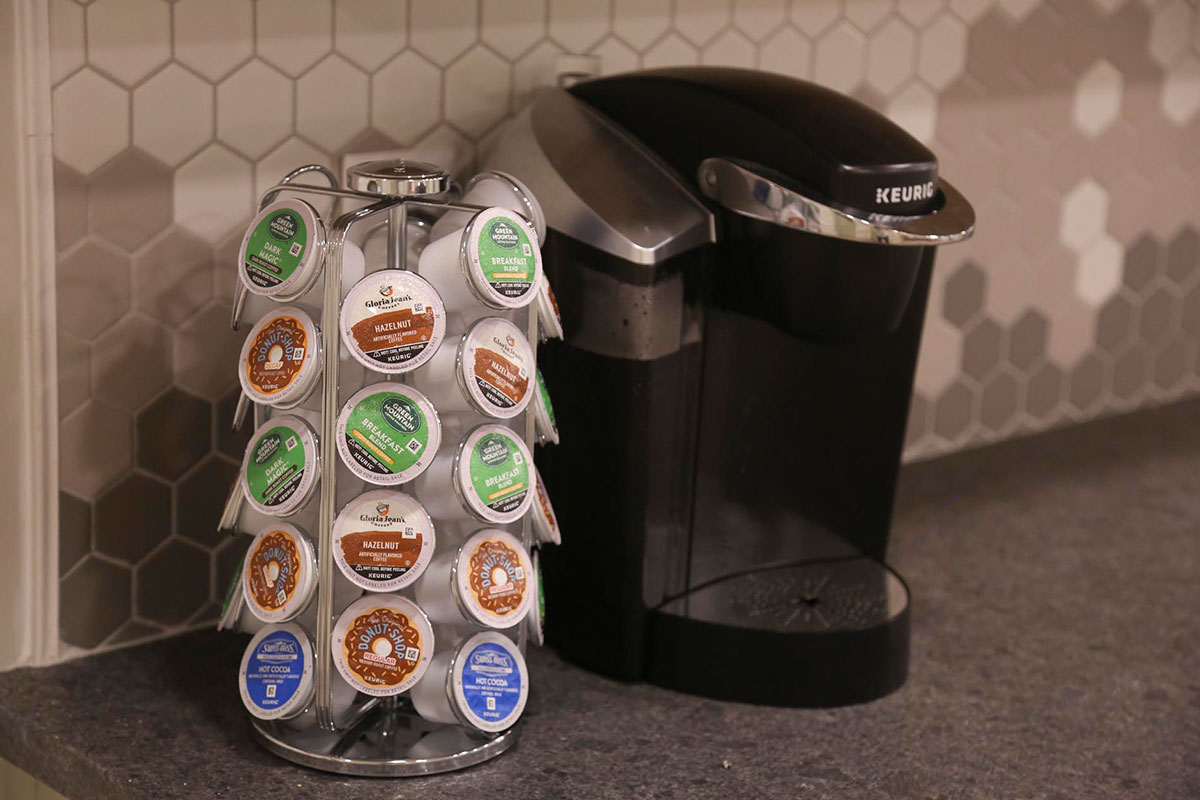 Parking, Coffee, & Nursing Are All On-Site For You
With a dedicated lot and curbside pick-up and drop-off, school runs are stress-free and seamless. Pop in for a coffee and build relationships with other parents, and breastfeed in comfort at a pro-nursing center that understands what parents need.
Cameras, Fences, & Access Controls To Protect Your Child
Feel reassured and comfortable leaving your child in the safe hands of vigilant teachers. Access controls monitor everyone entering and exiting, sturdy fences surround the site, and security cameras capture everything.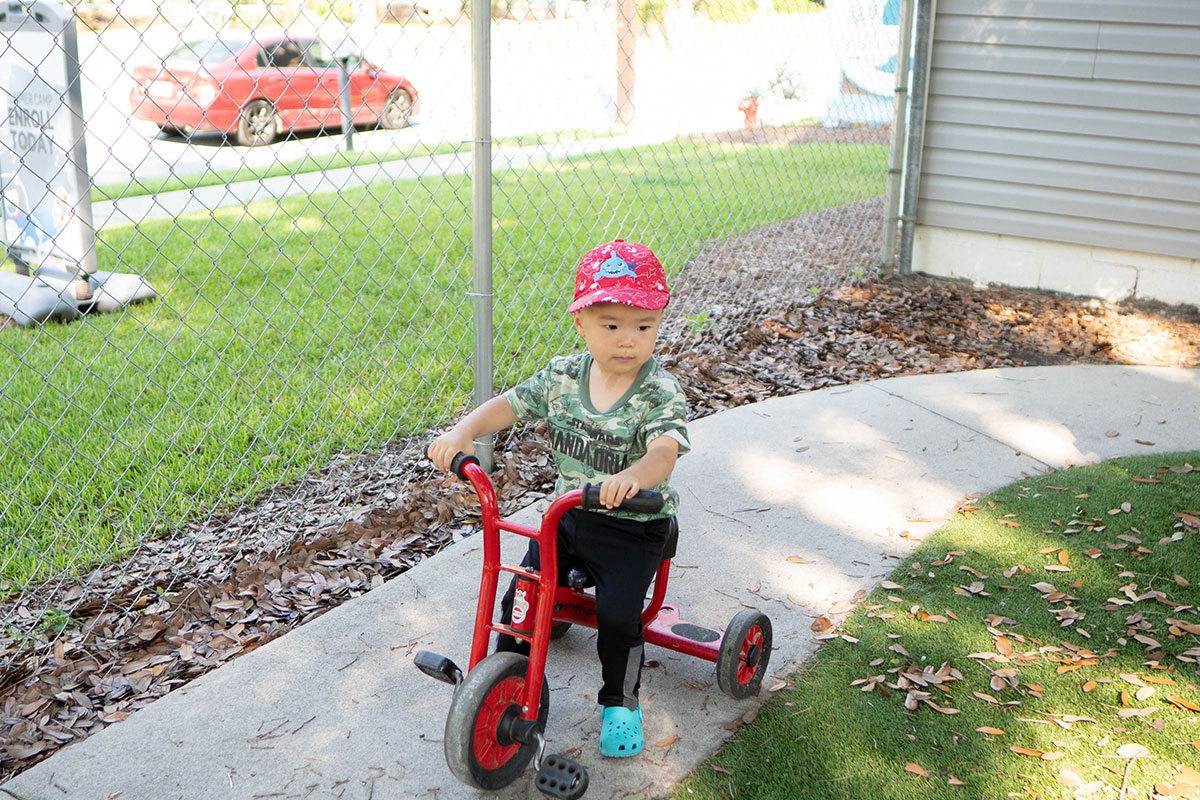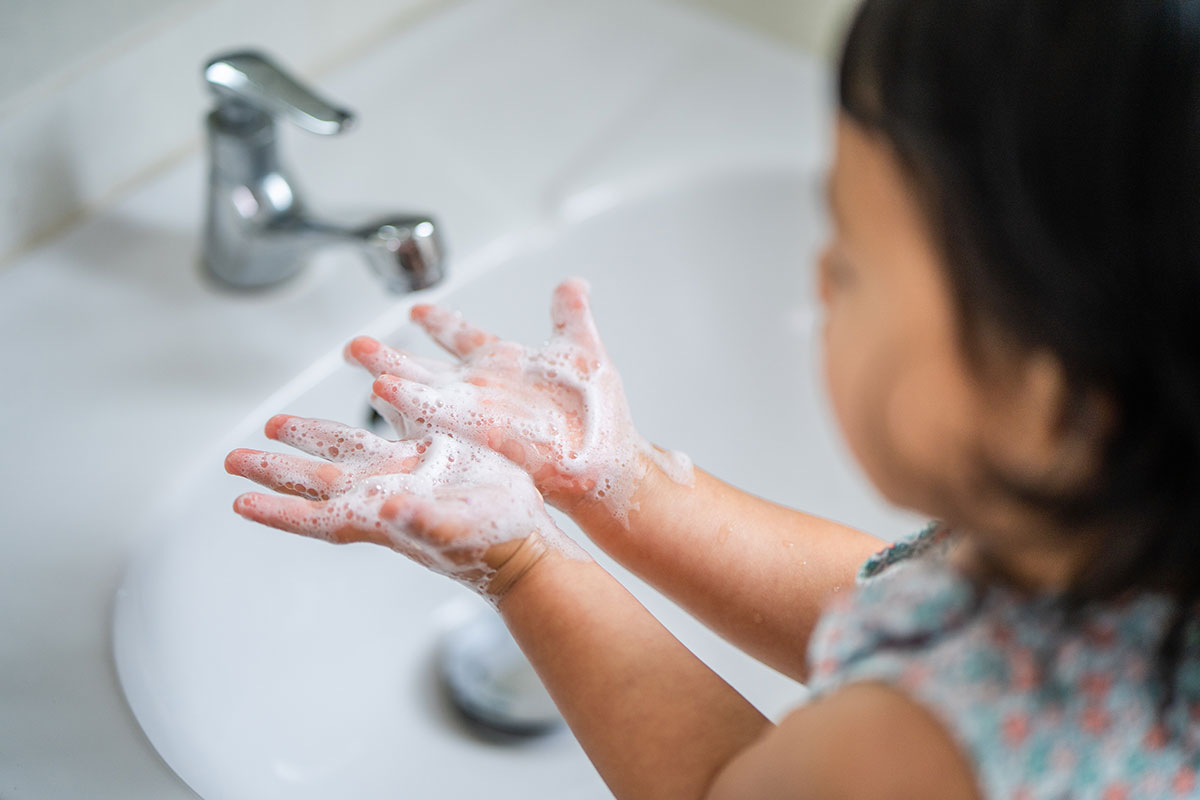 Air Purifiers & Sanitization For A Clean You Can Feel
Your child's health is top priority and staff members clean and sanitize their spaces regularly throughout the day. Air purifiers work around the clock to capture allergens, bacteria, viruses, and mold from the atmosphere to safeguard little immune systems.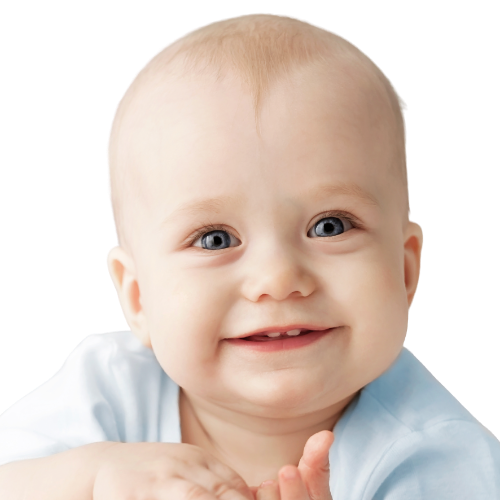 Infants
6 Weeks - 13 Months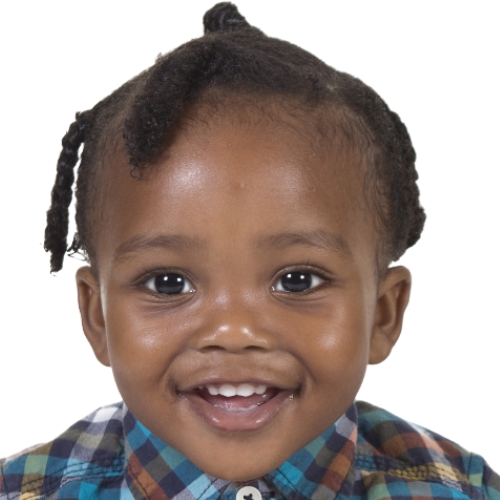 Toddlers
14 Months - 3 Years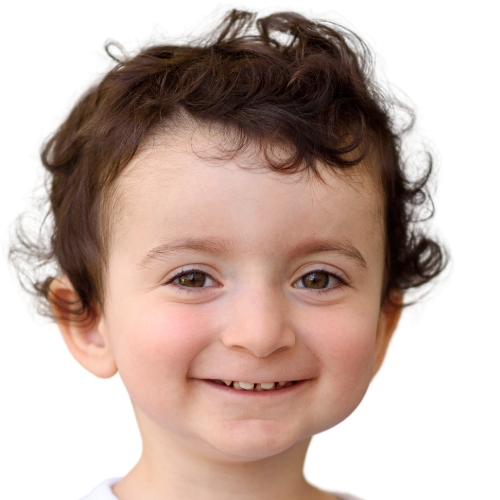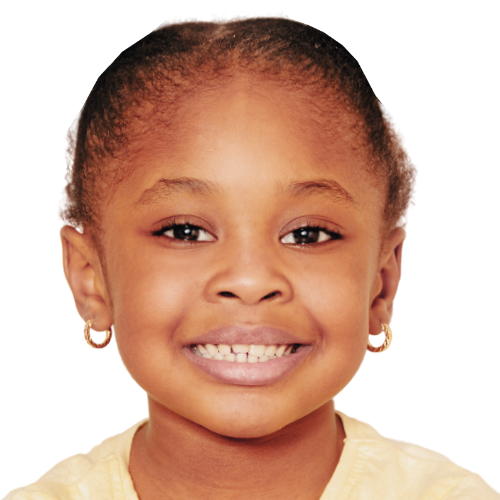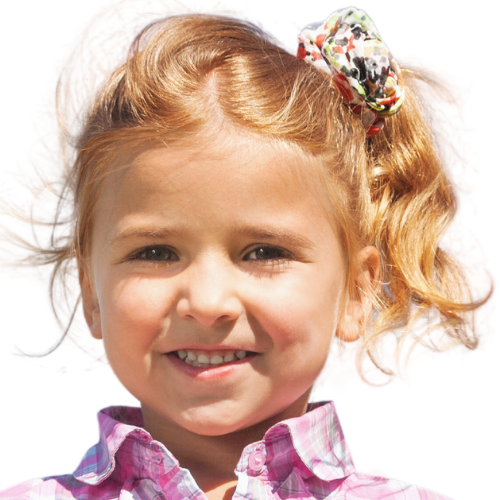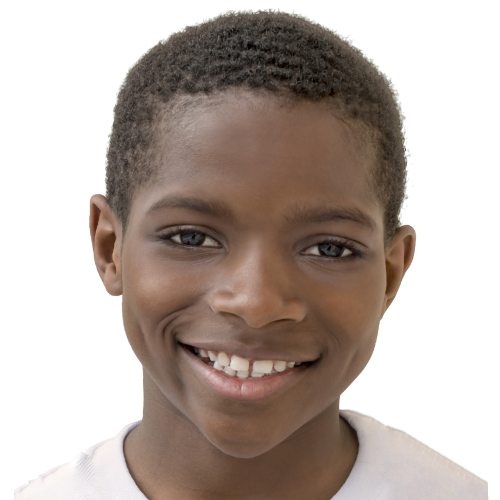 Before & Afterschool
4 - 12 Years​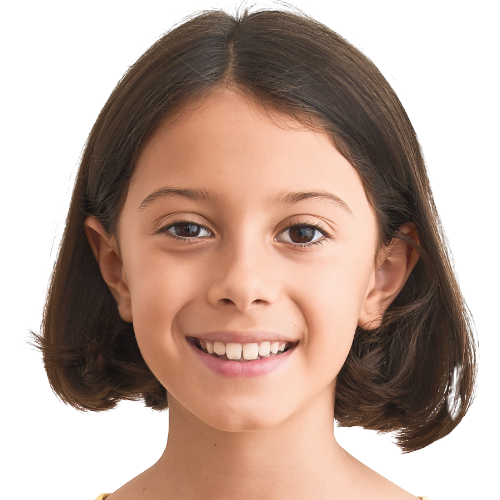 We Provide
Quality Care
For
Your Most Prized Possession