Their Early Success Begins With Award-Winning Education
Just imagine what it would be like to have your child effortlessly excel and outperform others in their future classrooms. With 2021 Statesboro's Leading Childcare Program, teachers work to make the future success you envision for your child a reality.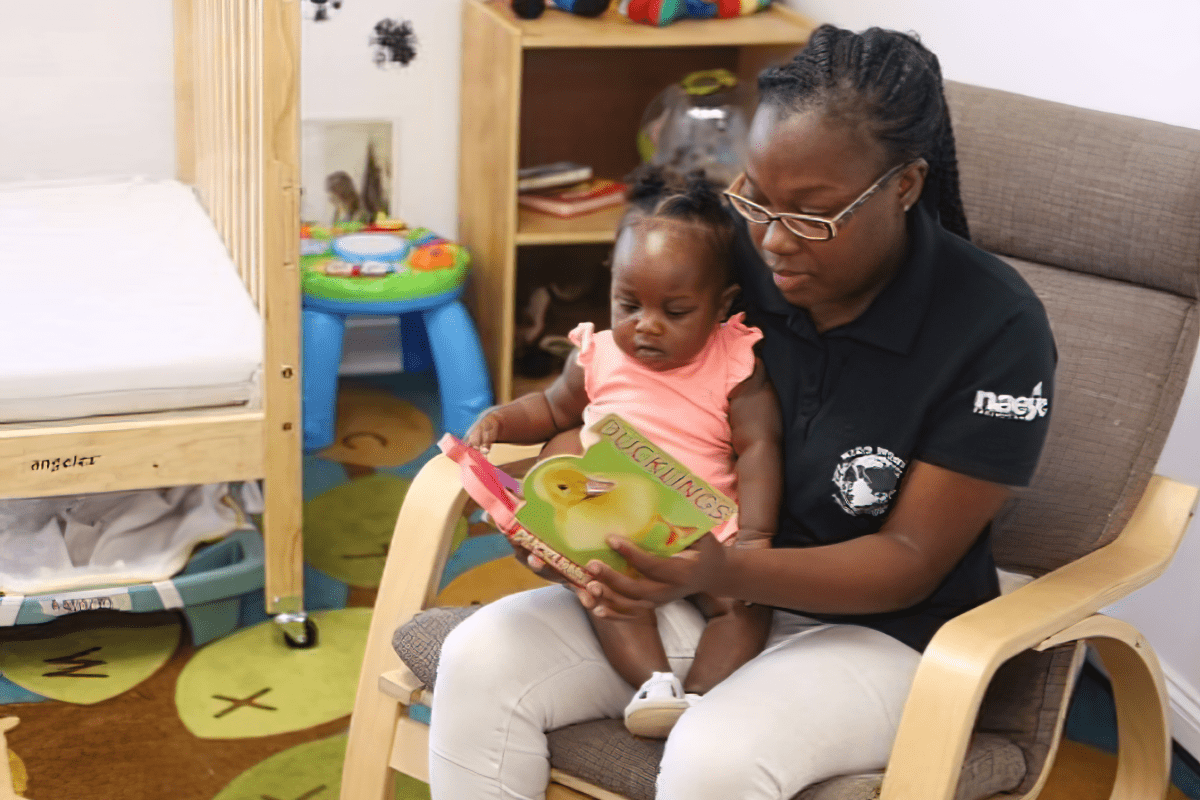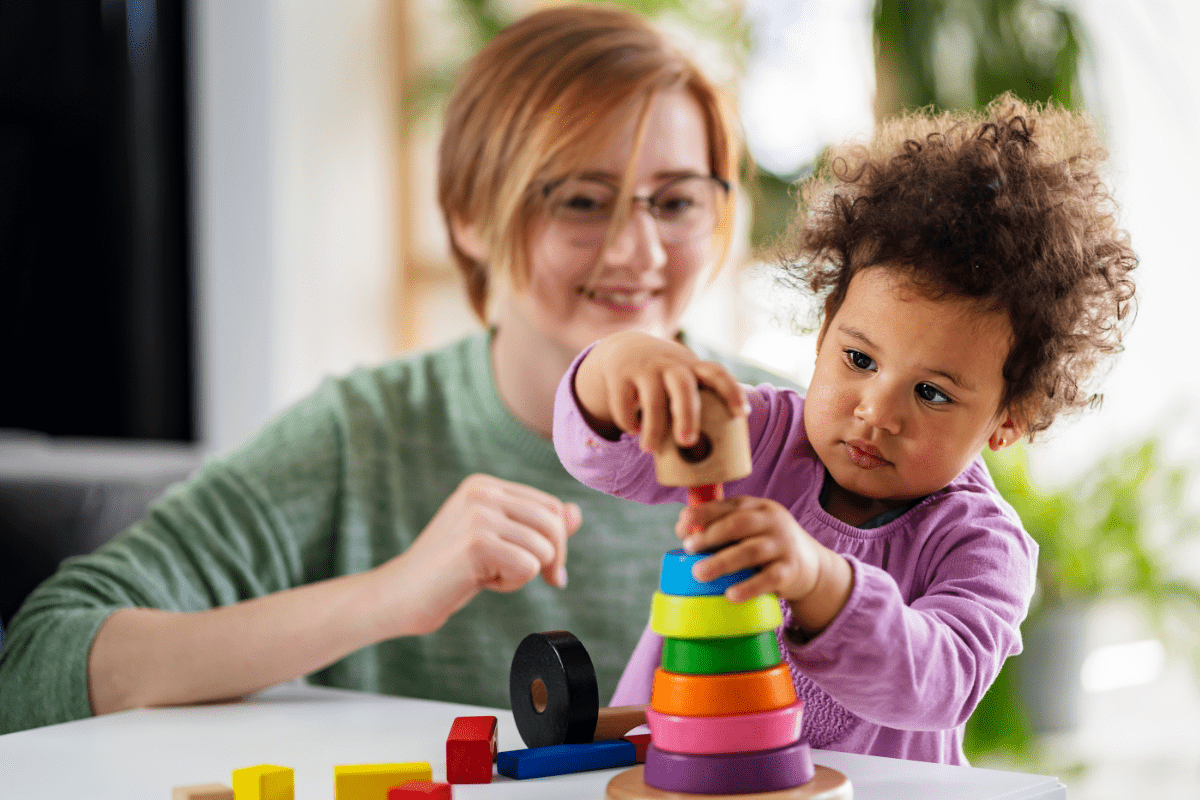 Transition Them Into Kindergarten Confident, Competent, & Cheerful
You will feel incredibly proud watching your child walk into kindergarten with their head held high, full of knowledge, and eager to learn more. Expert teachers, power-packed curricula, and hands-on activities build essential skills that ready them for kindergarten.
Expert Teachers Guide Them At Every Step
Whether your child needs help with tricky concepts or progresses quickly, expert teachers guide their hand every step of the way. Feel confident your child receives top-level care, education, and attention from teachers that hold the following credentials: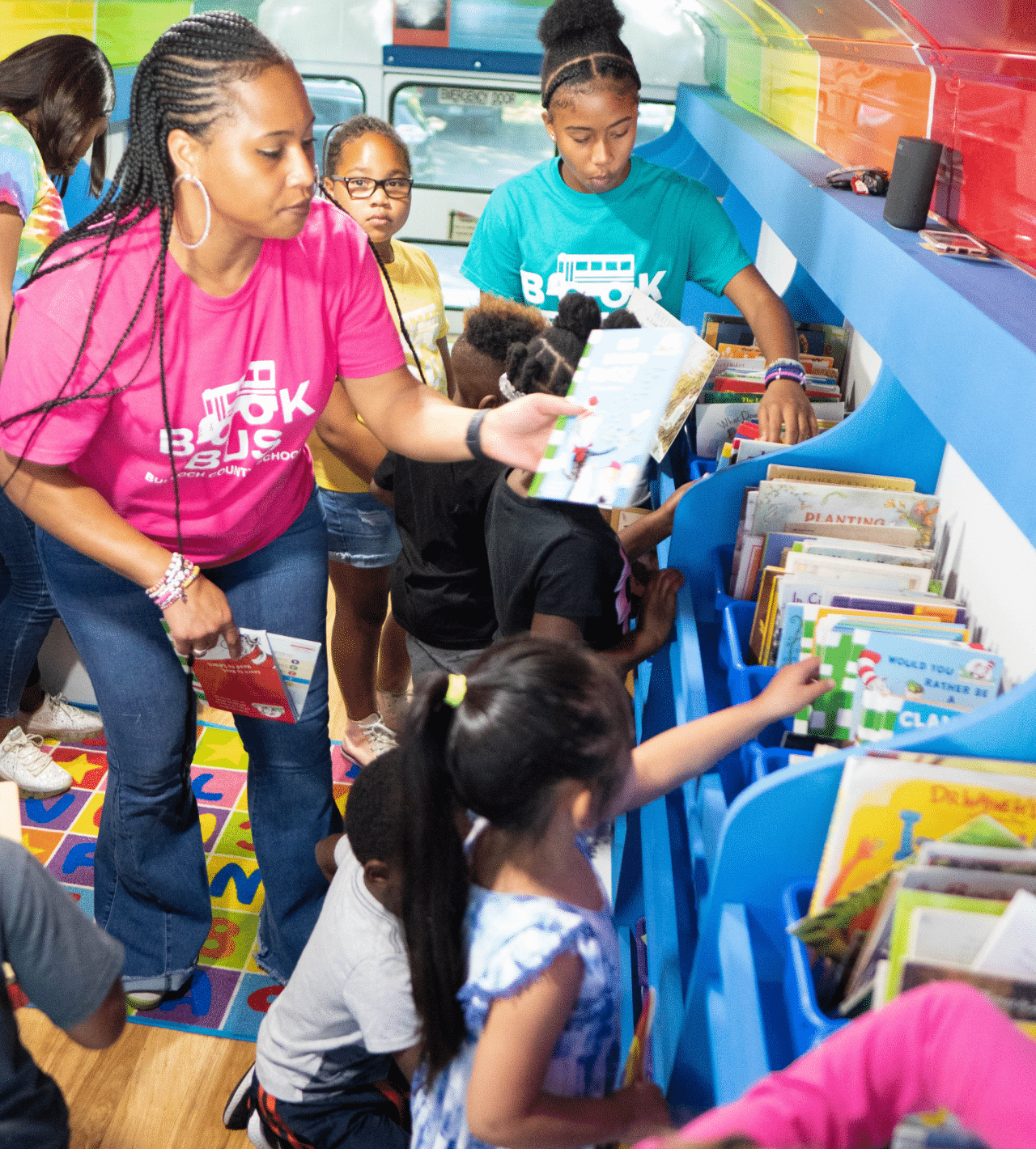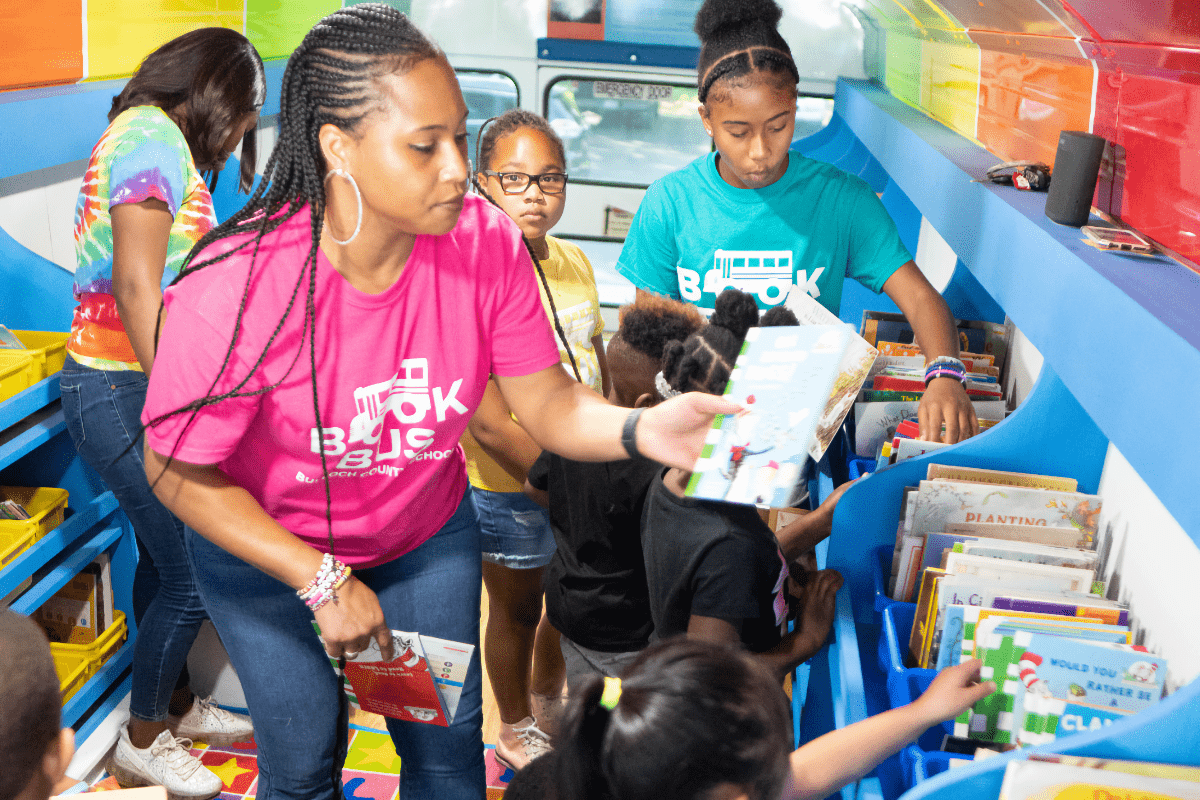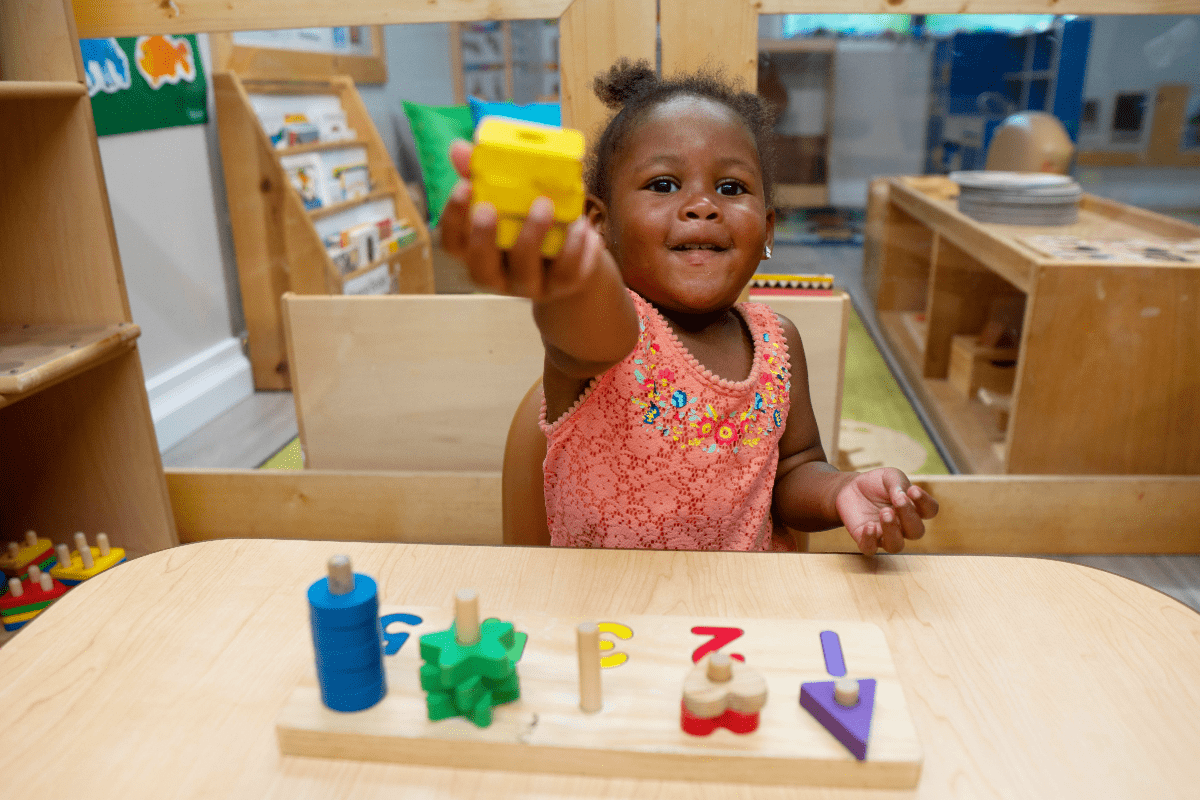 Early Learning That Begins With Creative Curriculum®
The research-backed Creative Curriculum® brings concepts to life for your child as they grow. Full of play-based activities that teach real-world lessons, your little one builds essential skills in reading and writing, math, sociability, creativity, and more.
Stories, Music, Games, & More With The WINGS Curriculum®
When your little one uses the WINGS Curriculum®, lessons captivate their imagination and attention as they become fully immersed in their learning. Stories, games, learning centers, music, group activities, and more bring learning alive in a fun, memorable way.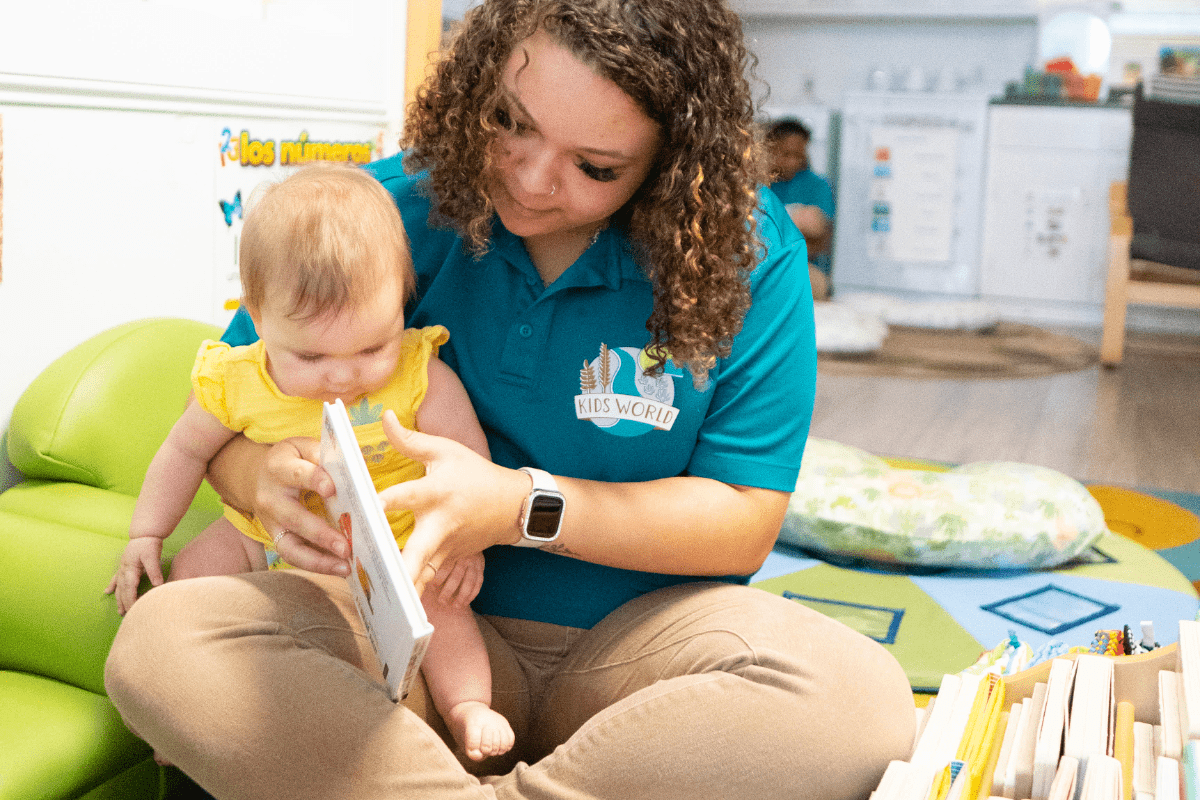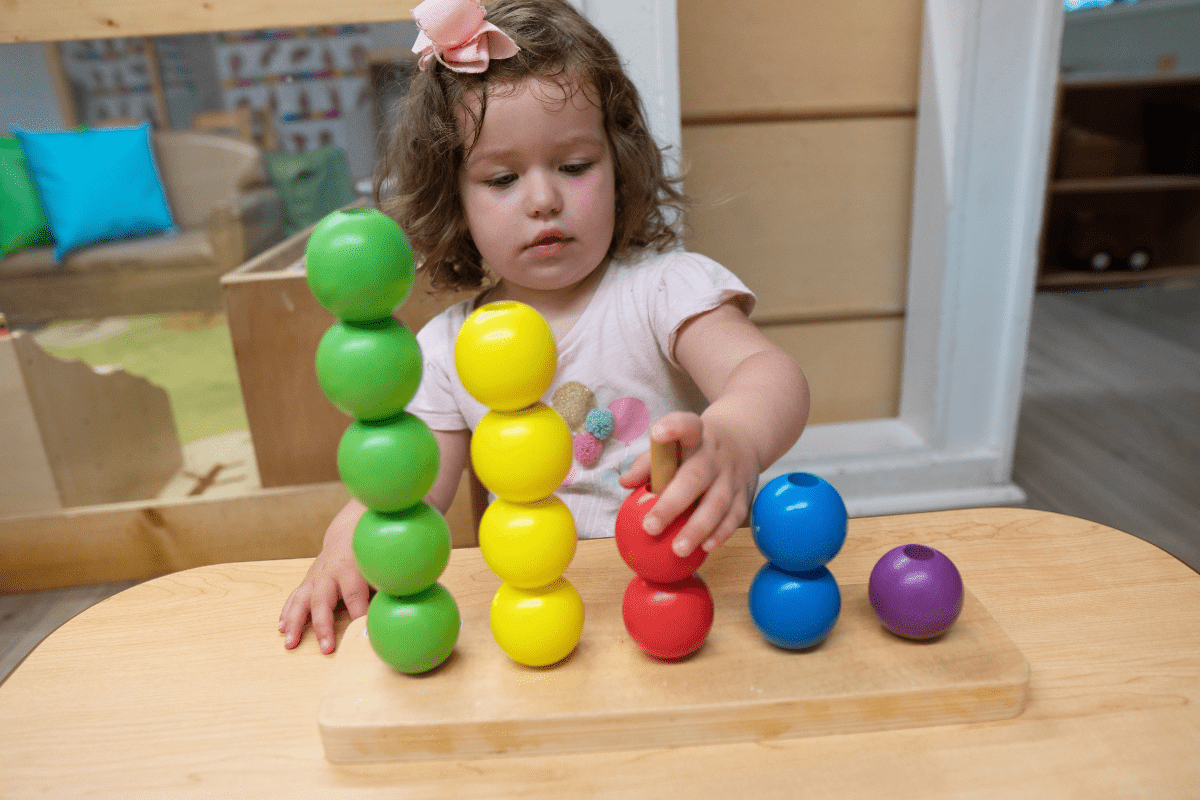 4000+ Daily Activities Thanks To Learning Beyond Paper™
WOW – Over 4000 super fun activities deliver your child the most well-rounded, complete education. Whether they're an infant or pre-k, teachers adjust lessons to meet your child's age, learning level, and educational goals to make for more powerful early success.
Soccer, Yoga, Dance, & More Offer Engaging Enrichments
Learning doesn't stop when they leave the classroom. Watch them master new skills, unlock new passions, and broaden their horizons with enrichments including yoga and baby signing at no cost and onsite soccer and ballet lessons for a small fee.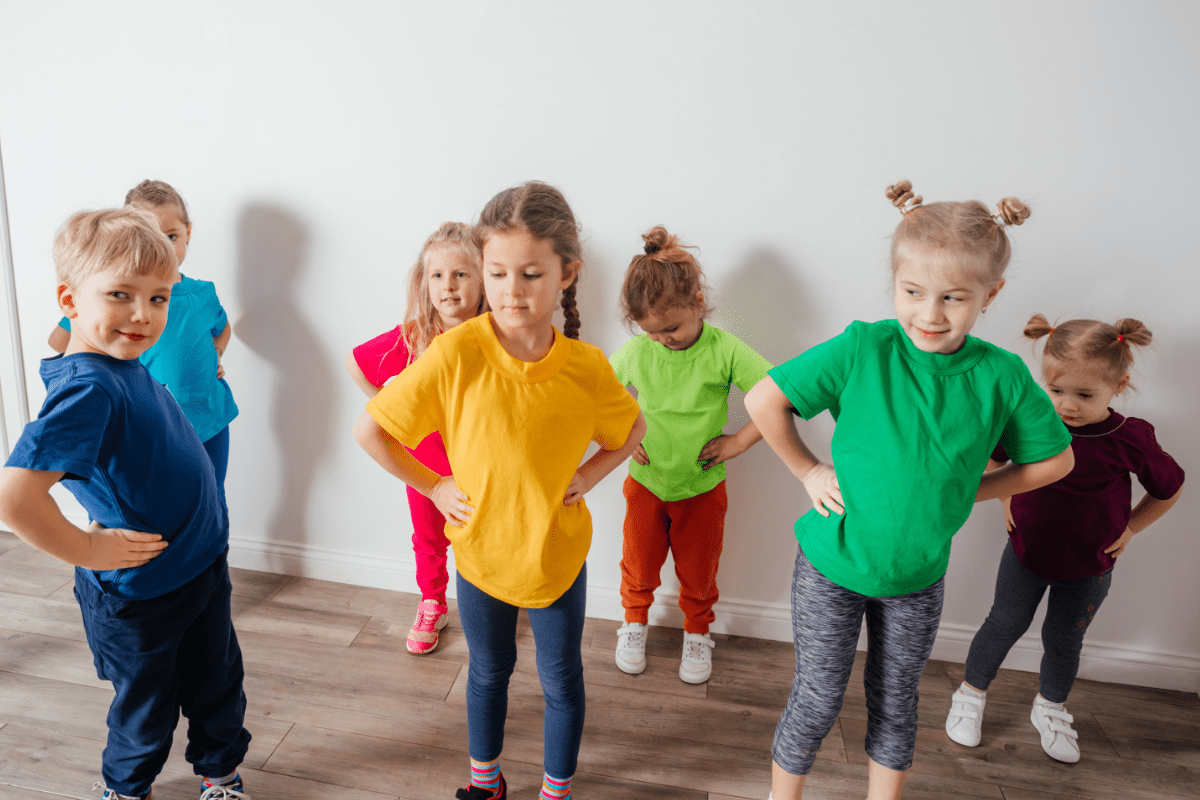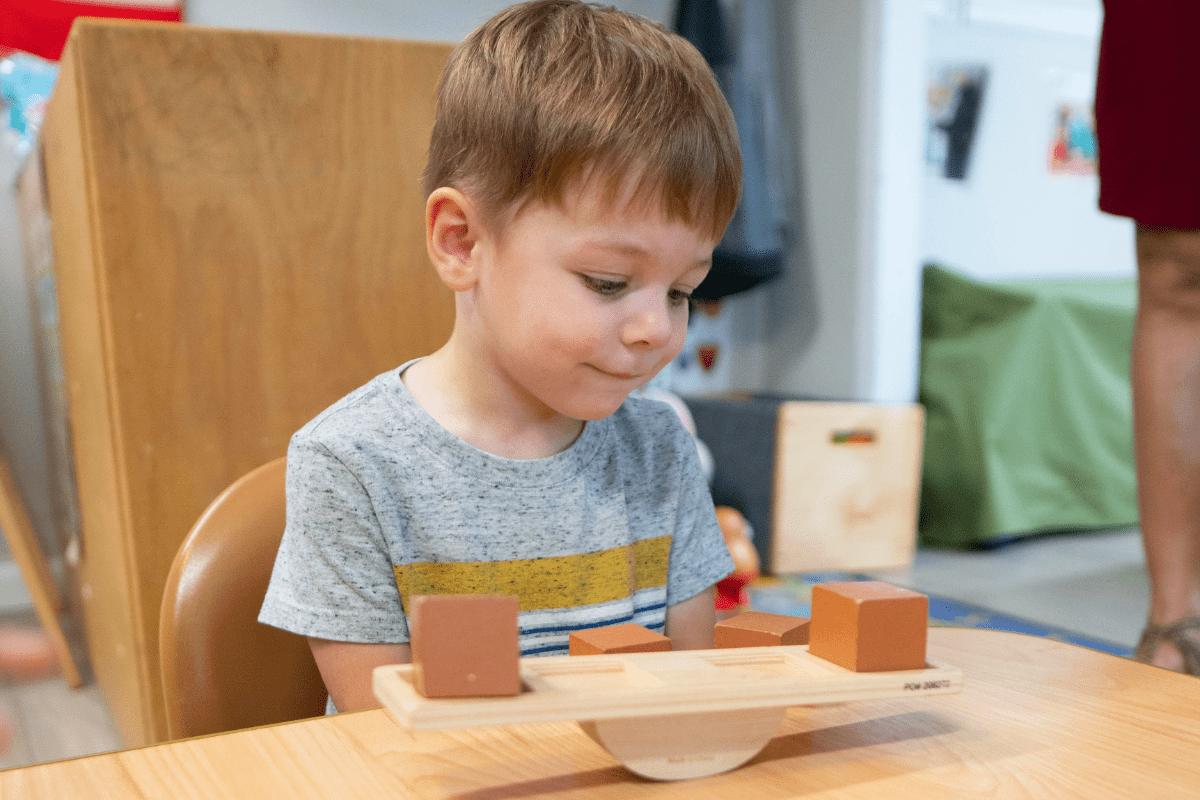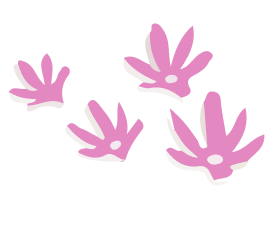 Science, Art, Tech, & More Jumpstart Brighter Futures
Your child loves the hands-on, immersive fun that exciting science, technology, engineering, art, and math activities invite in. They get a jumpstart – and a headstart – building powerful skills in subjects that allow them to excel tenfold in their future careers.
Build Strong Muscles On 4 Outdoor Playgrounds
Your child takes advantage of exercise's muscle-building, heart-pumping power, and sunshine every day. With 4 outdoor playgrounds full of slides, climbers, gardens, and turfed areas, your child builds essential gross motor skills and strengthens their muscles outdoors daily.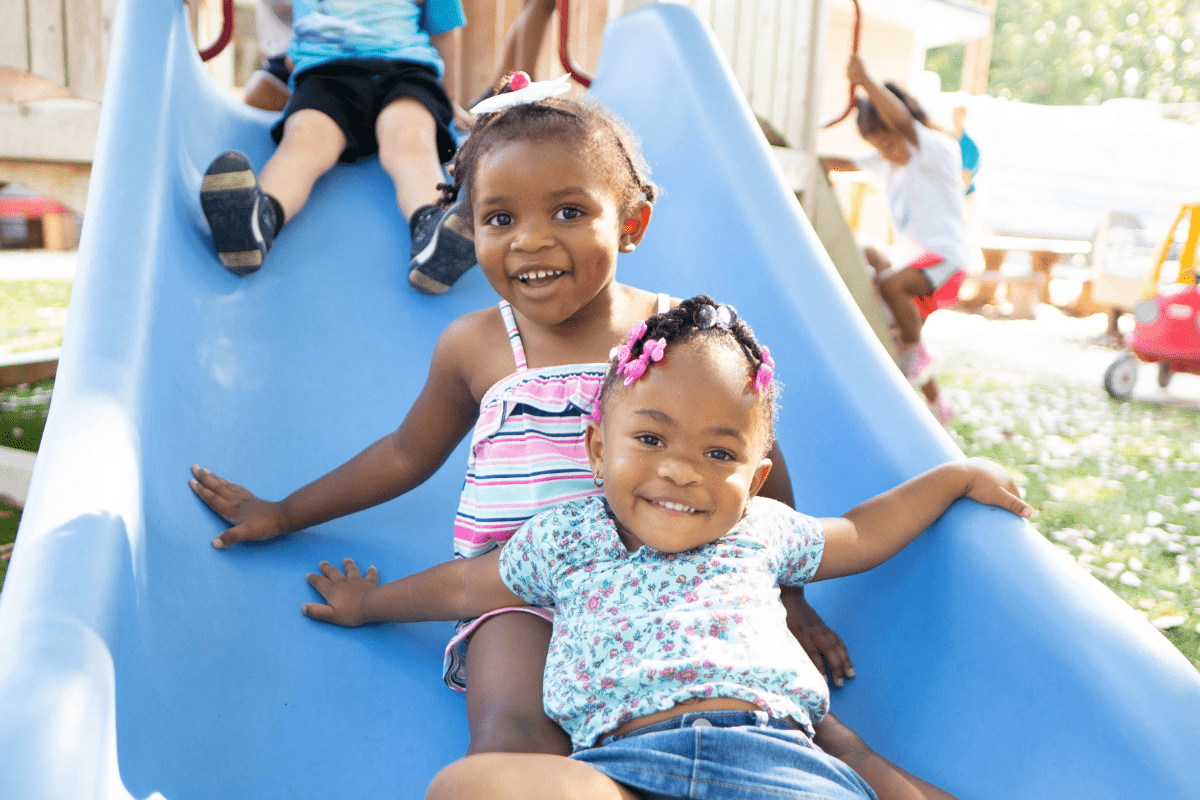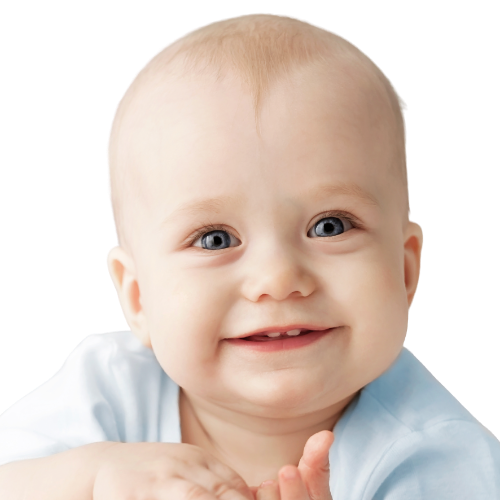 Infants
6 Weeks - 13 Months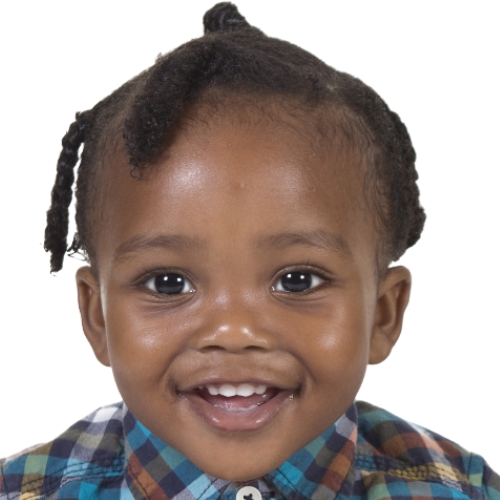 Toddlers
14 Months - 3 Years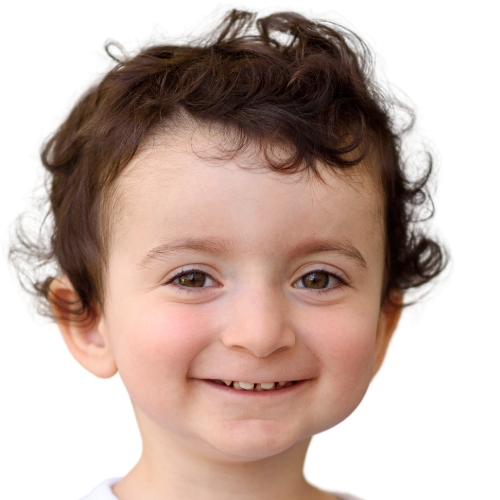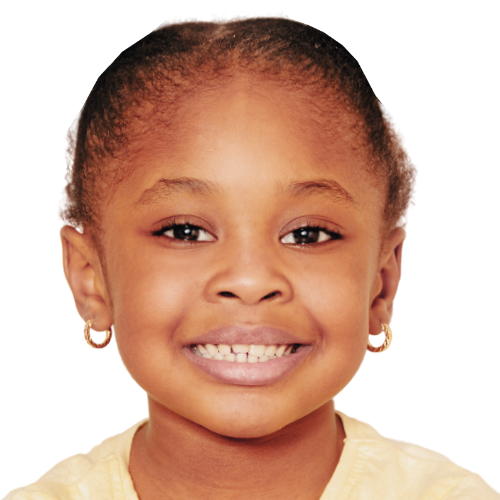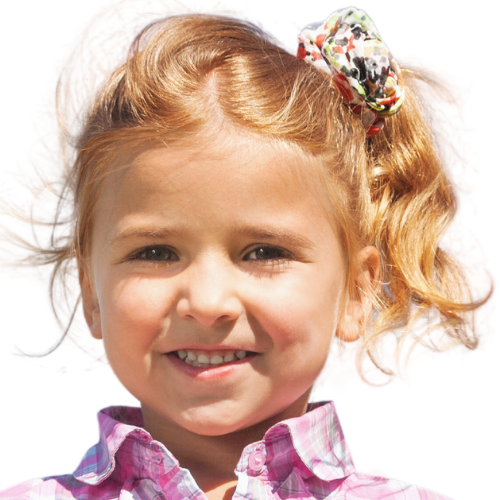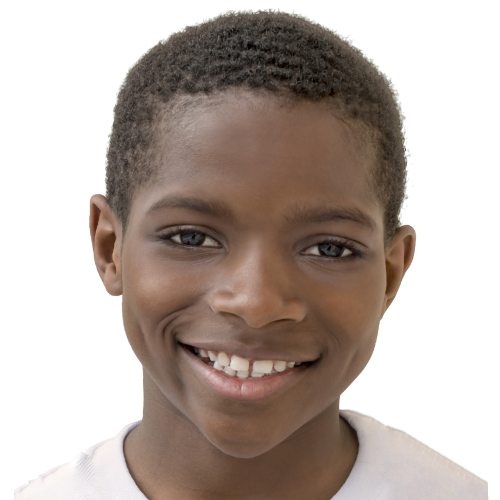 Before & Afterschool
4 - 12 Years​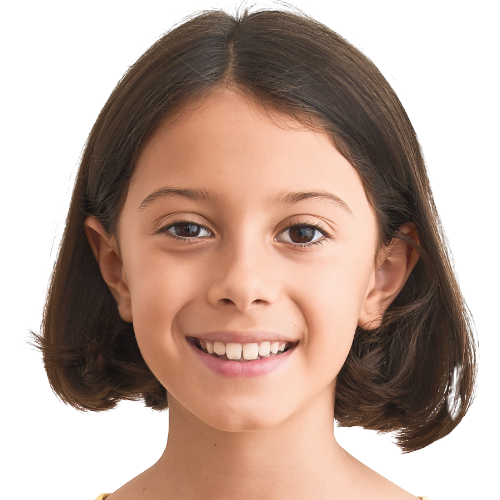 We Provide
Quality Care
For
Your Most Prized Possession