Your Family Deserves Award-Winning Excellence
We're Proud To Provide Innovative Early Childhood Experiences
Preschool & Child Care Center Serving Statesboro, GA
Before her time as owner, Michelle had her children enrolled in Kid's World Learning Center. Being a parent immersed in the community, every day during pick up and drop off, she would imagine the innovative ways she could make the center even more remarkable, family-friendly, and of higher quality.
A loyal member of the KWLC community, in 2005, Michelle was given the opportunity to take over ownership. 30 days later, she did. Michelle wanted to create a program that the community could be proud of and showcase a reputation of being the best for children and families.
Working alongside her now older children and her talented staff, Michelle has built a haven founded on family, quality, and community. Accredited by the NAEYC, Eco-Healthy Certified, voted Statesboro's Leading Childcare Program, and so many more, Michelle continues to deliver exceptional care and education for over 200 families just like yours.
Our Program Expectations & Promise To Your Little One
Kindergarten Ready Thanks To Highly-Qualified Teachers
You probably know your child's early years are the most important time in their lives. That's why highly-educated teachers deliver powerful learning strategies, and a personalized touch ensuring your child builds the confidence, skills, and knowledge they need for kindergarten.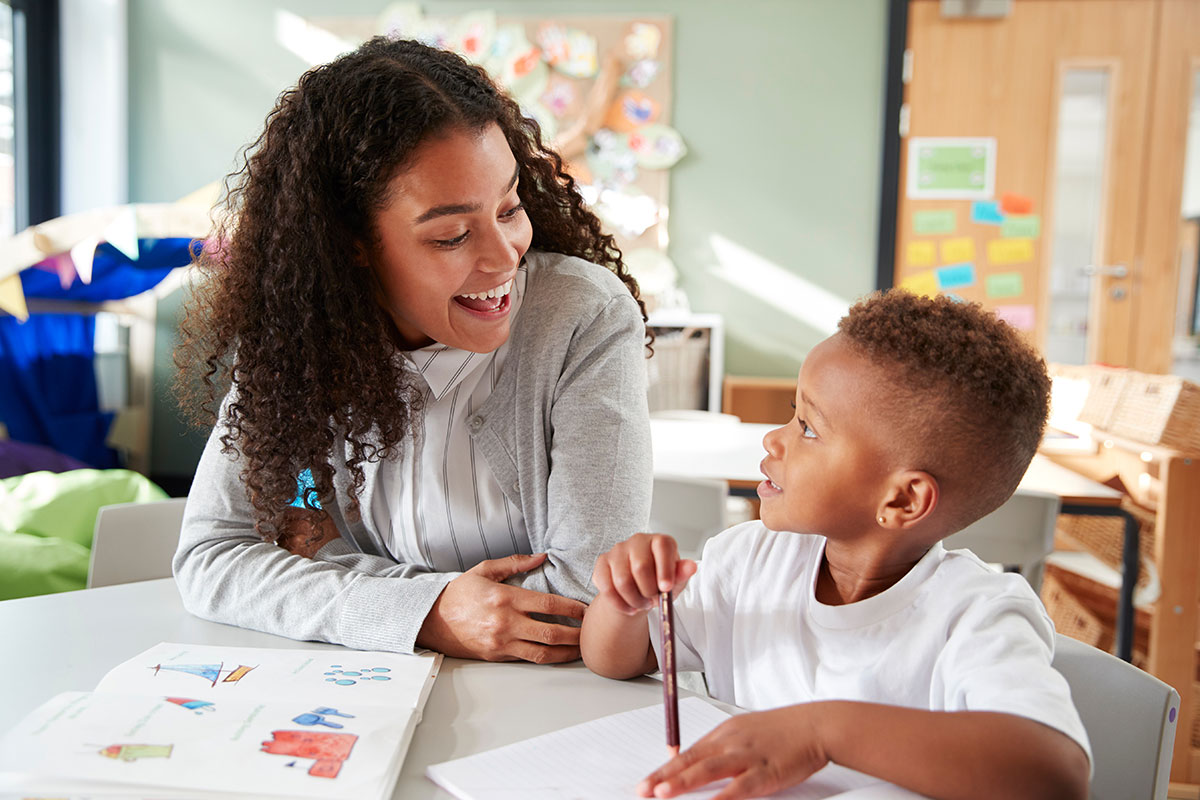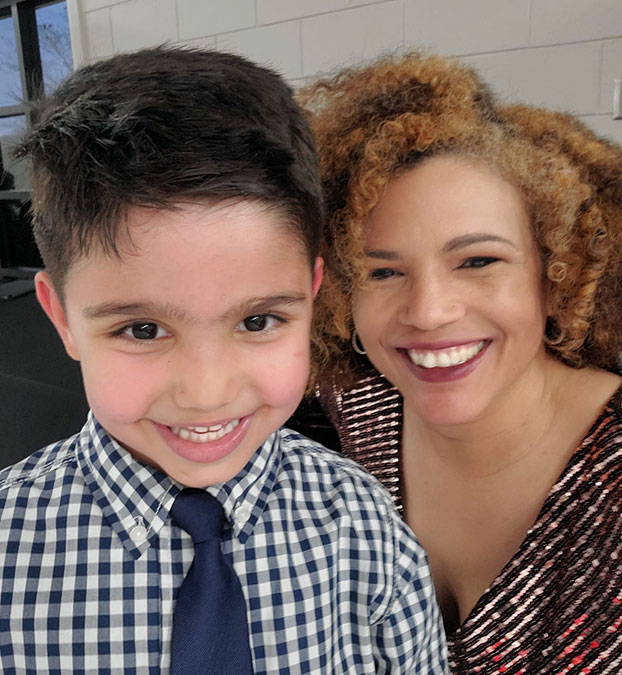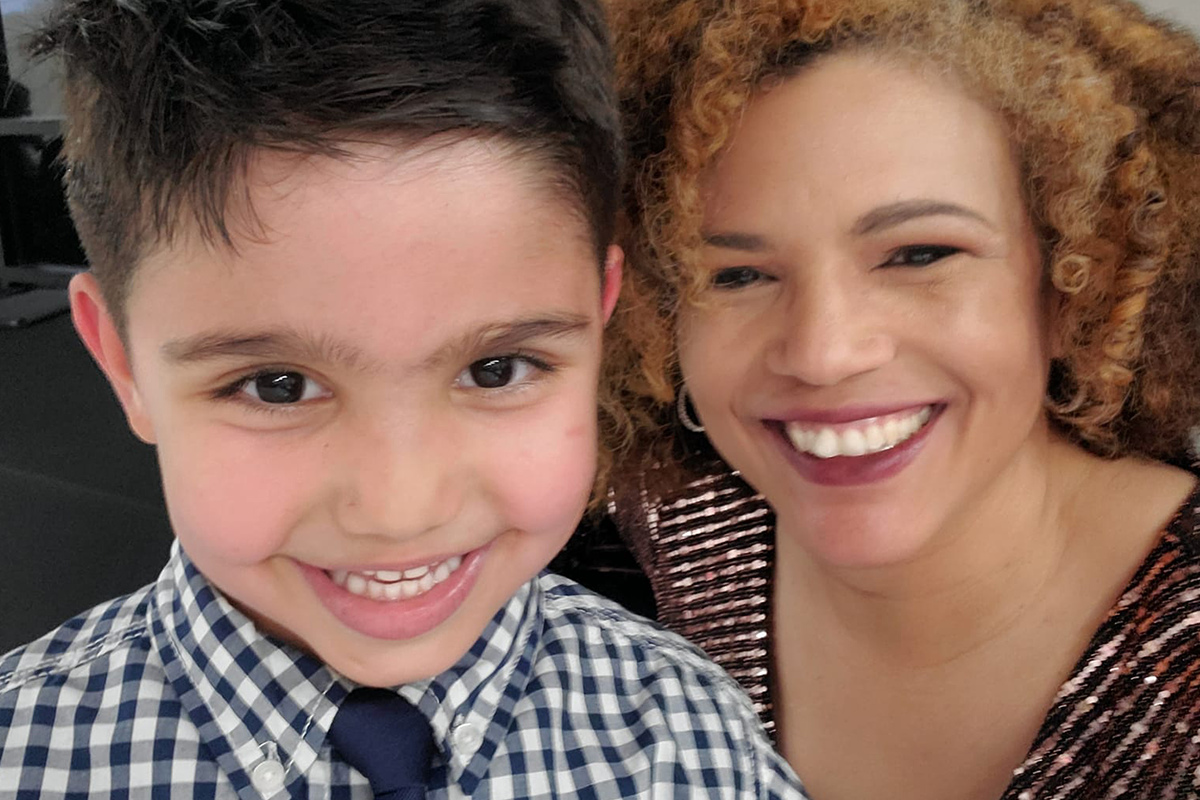 Smaller Class Sizes Means More Individual Attention
That's right! – Your little one receives all the love, attention, teaching, and guidance from their teachers' thanks to small class sizes. We operate under state ratios to give your child an unforgettable, spectacular, and effective early learning experience.
Welcome To The State's Most Popular Tour Site
When you step into our facilities for the first time, it's easy to see why we're the most popular tour site in the state. Your child's talents, mind, and success thrive in a center that: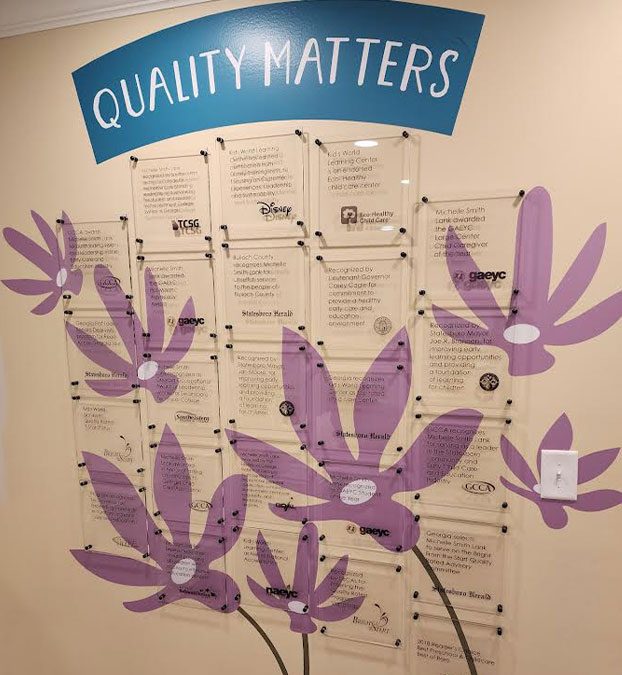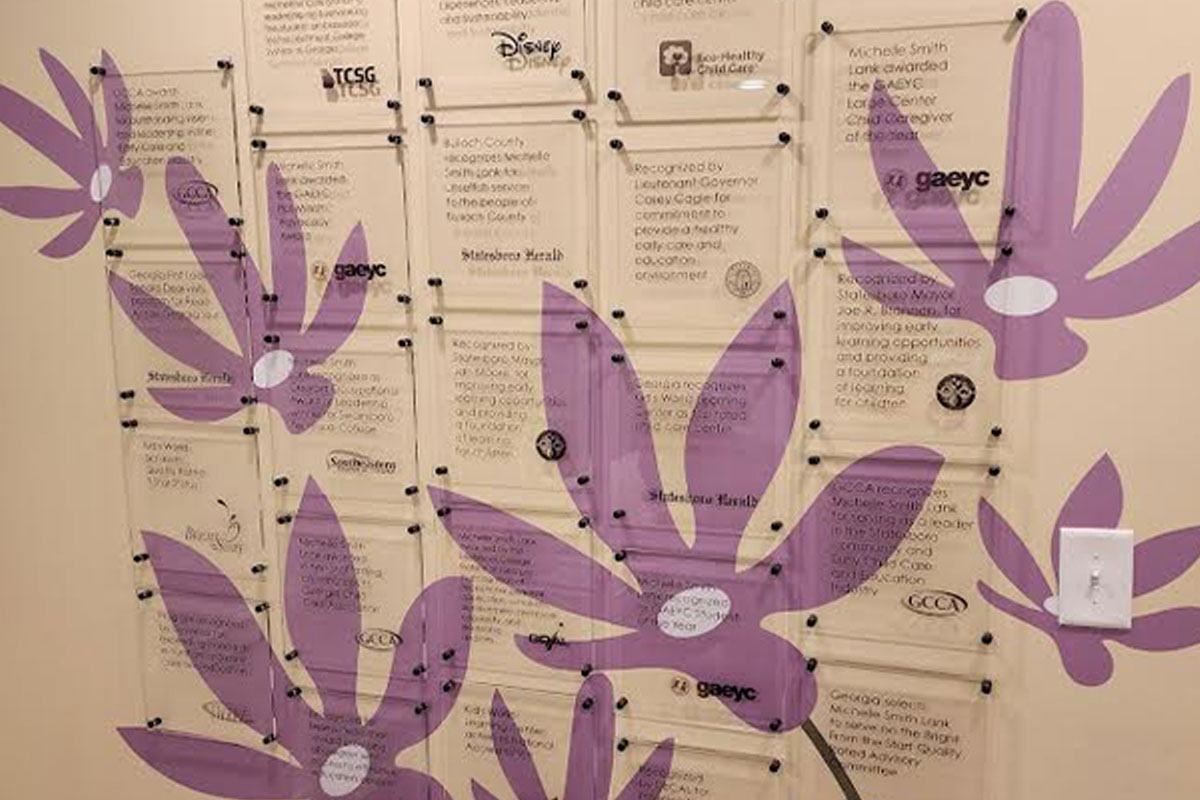 Our 3 Guiding Values To Deliver Exceptionally Incredible Care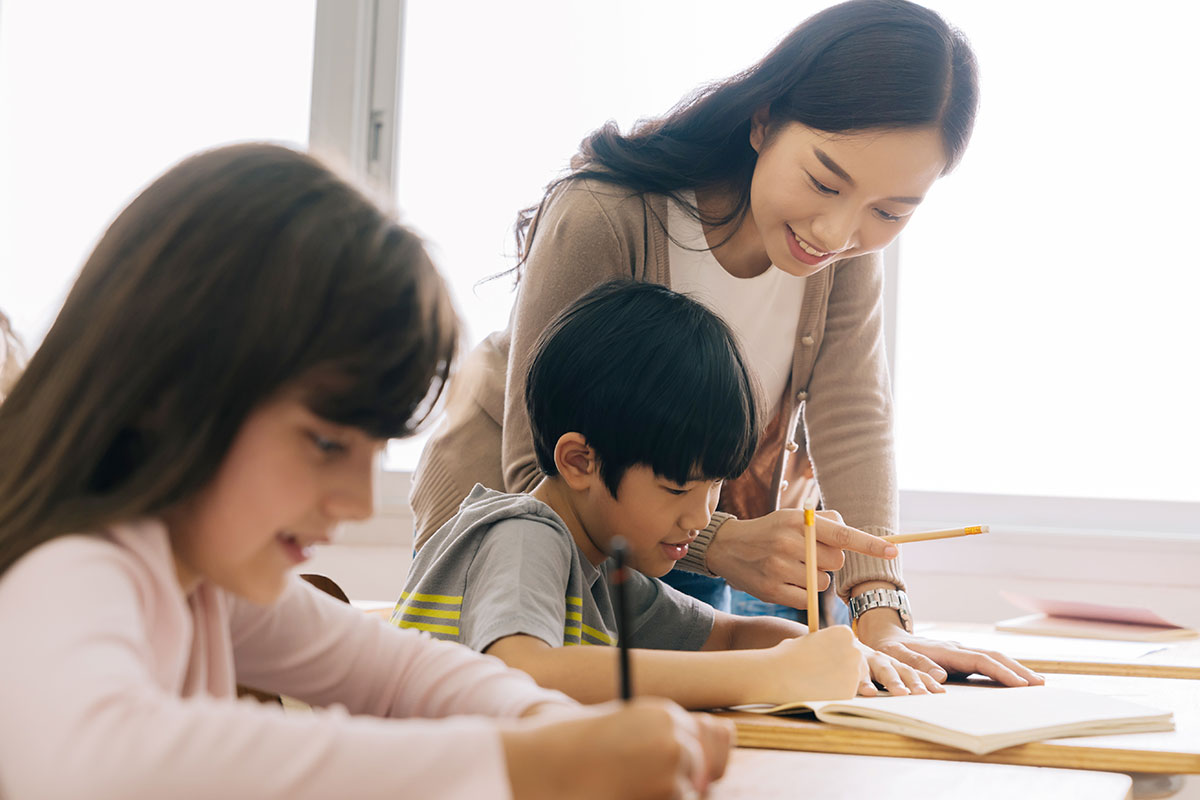 Help Is On Hand When You Need
As part of our tight-knit community, you feel empowered and welcome to reach out for a helping hand. Enjoy unlimited access to top-tier parenting resources like onsite speech therapy, behavioral therapy, and parenting libraries.
We Provide
Quality Care
For
Your Most Prized Possession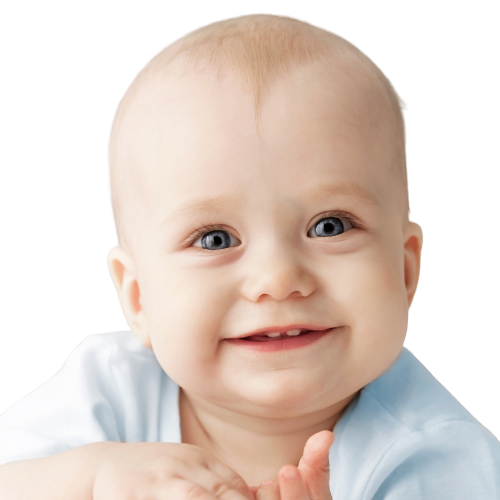 Infants
6 Weeks - 13 Months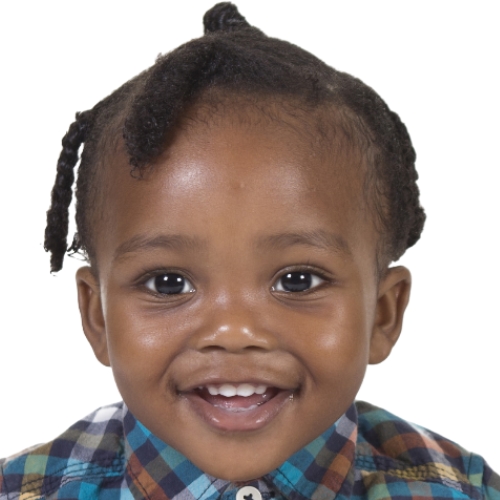 Toddlers
14 Months - 3 Years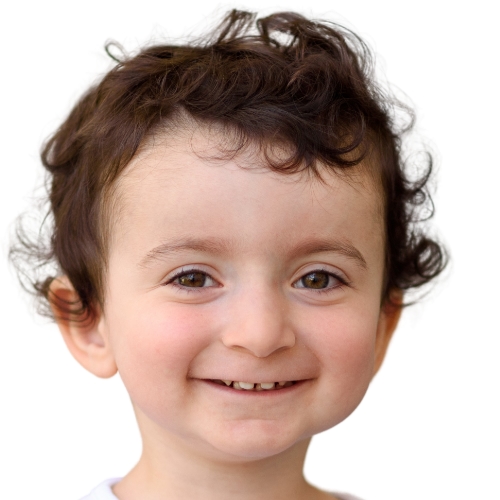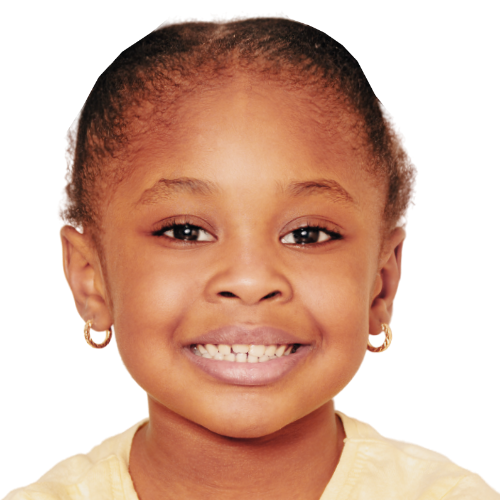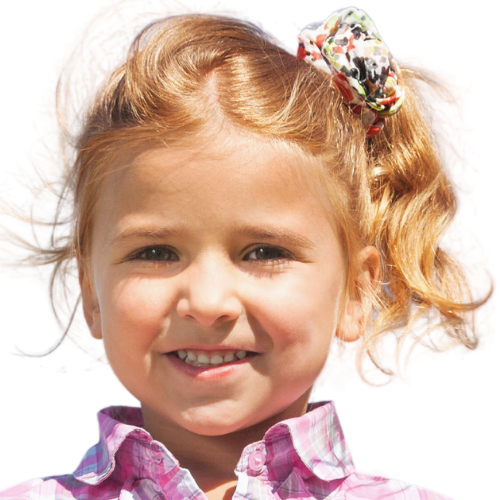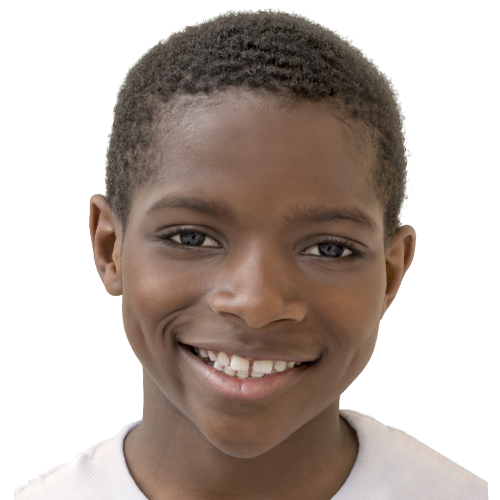 Before & Afterschool
4 - 12 Years​